Our agenda is to develop strong teams of professionalism drawn from local experts through vigorous training as a basis of developing capacity to provide the required industry standards for the needs of management in regional economies and business sectors.
OUR SERVICES
Property Management
We carry on the business of the management of both commercial & residential properties including consultancy on property management.
Our management service encompasses rent collection, payment of levies, rates and land rent and other property related charges on behalf of the owner/s of a property and soliciting of prospective tenants for owners of buildings;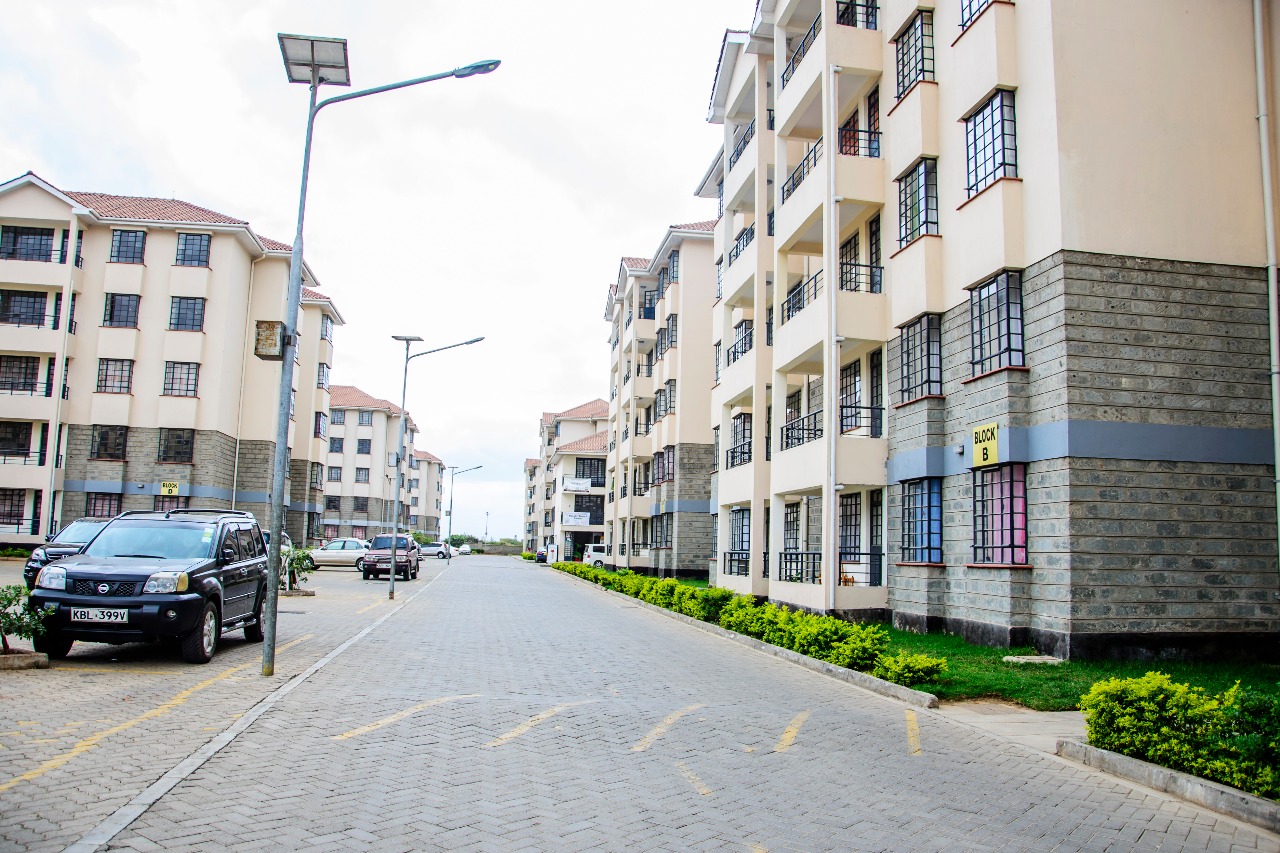 OUR SERVICES
Buying & Selling
No matter if you want to buy or sell an apartment, a house, a commercial property or land – we have the right agent for you. Our agents are looking to help you buy/sell your property at the best possible price, in the shortest period of time and at the greatest convenience to you.
Our experienced agents will support you from start to finish and beyond. There is plenty to think about when buying & selling property and important aspects of a transaction can easily be overlooked. Working with BKM, a personal agent supports you throughout the entire course of the process, offering all the services you need to secure the successful sale/purchase of your home.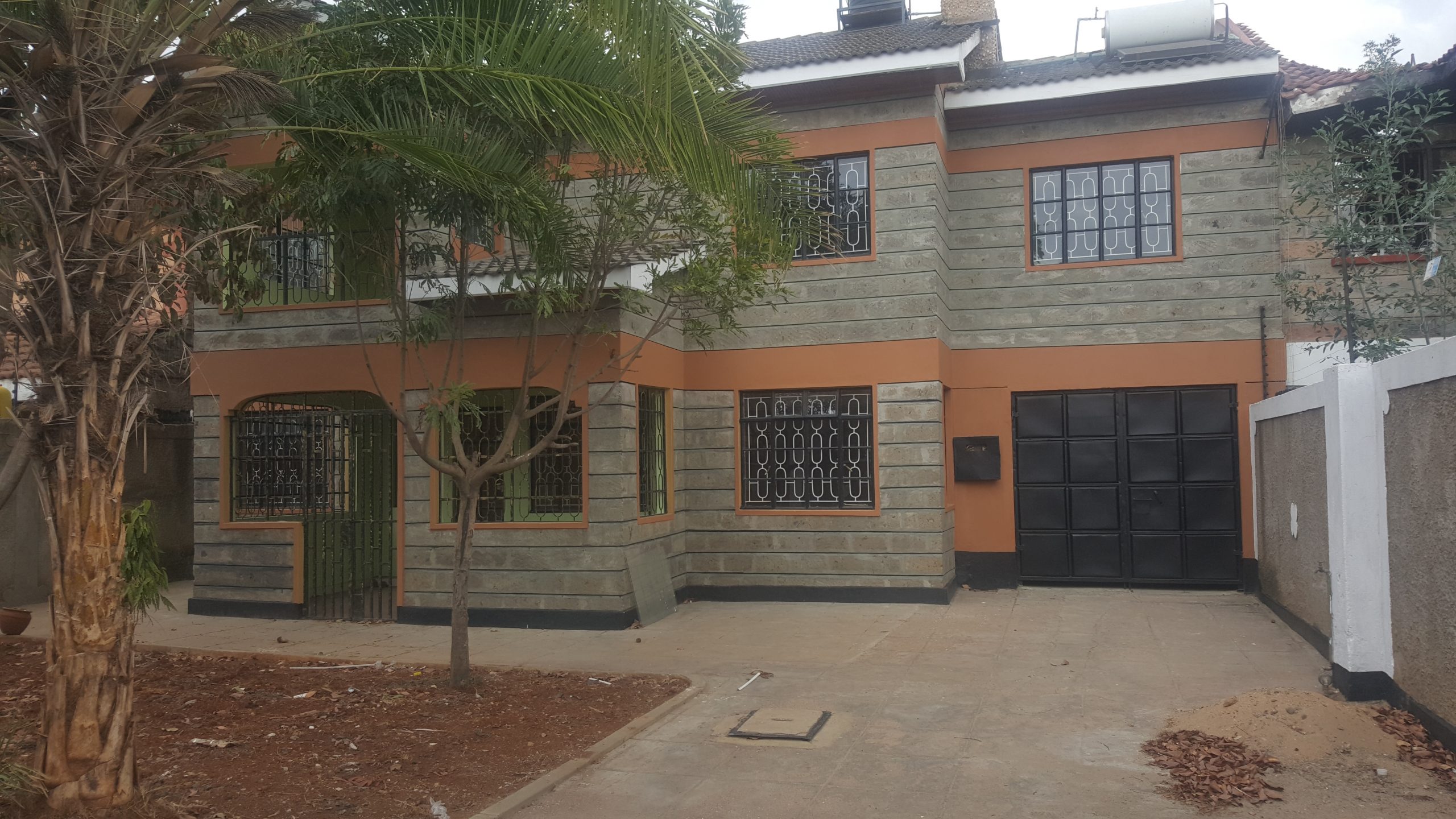 OUR SERVICES
Consultancy
Our consultancy teams helps clients with a vast number of needs including:
Acting as agents to review and approve drawings & samples to ensure they are consistent with concept designs. They also review & evaluate the implementation of projects while in progress and upon completion
Assessing project resources & limitations to identify safety requirements in projects
Prepare bid documentation, collecting & reviewing bids and assisting clients to award contracts
Carrying on the business of landscaping, art, planning, design, management, preservation and rehabilitation of land and the design of man-made constructs