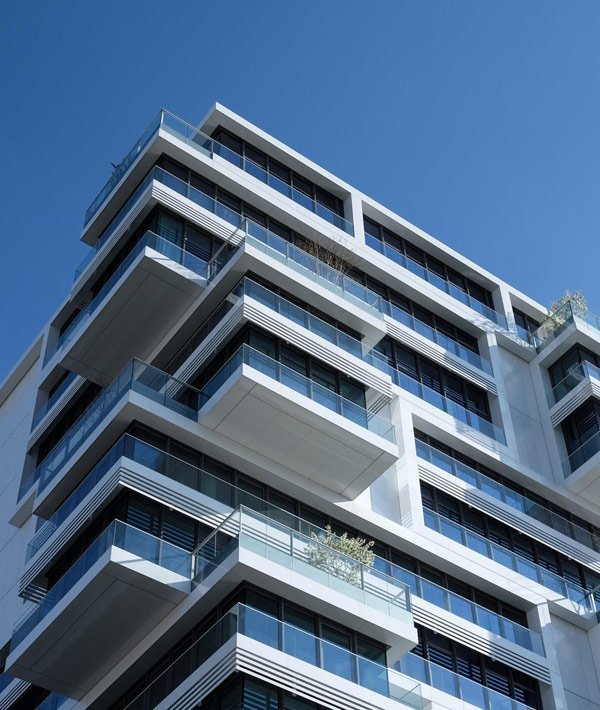 Our long-standing
experience
Established in 2009, BKM Property Managers Ltd is a private limited company offering professional property management
services in Kenya.
Our main areas of practice include management of commercial & residential properties, consultancy on property management, acting as agents for clients to review and approve drawings & samples to ensure  consistency with concept designs and reviewing and evaluating implementation of projects while in progress and upon completion. We also assess project resources & limitations, identify life and safety requirements in projects, prepare bid documentation, collect & review bids and assist clients in awarding contracts.
Our experience and expertise spans the region, with over 900 units in our growing portfolio.
Helping you manage your property profitably
Our aim is to become the leading company in property management across the region. We work towards this by helping you to manage your property successfully and profitably.
Here's what clients say
about us
We needed someone dependable and had our best interest in mind when selling our house. BKM did not disappoint and surpassed every expectation we had.
BKM are great! they helped me find the perfect home. They go above and beyond to work within your budget and help you navigate the confusing process of home buying.